Mission
Enlighten
We enlighten and inspire businesses to use engaging activities to learn about their customers.
Engage
Our goal is engage users with our products and make the world a better place with better games.
Influence
With our products your customers have an opportunity to influence and change your business.
Meet Team Fenrir
Get to know the motivated people behind Insightful Gamification.
Kenneth 'Light' Berle
Technical lead
Leads the development of your creative vision and designs a technical solution for our team to craft your specific product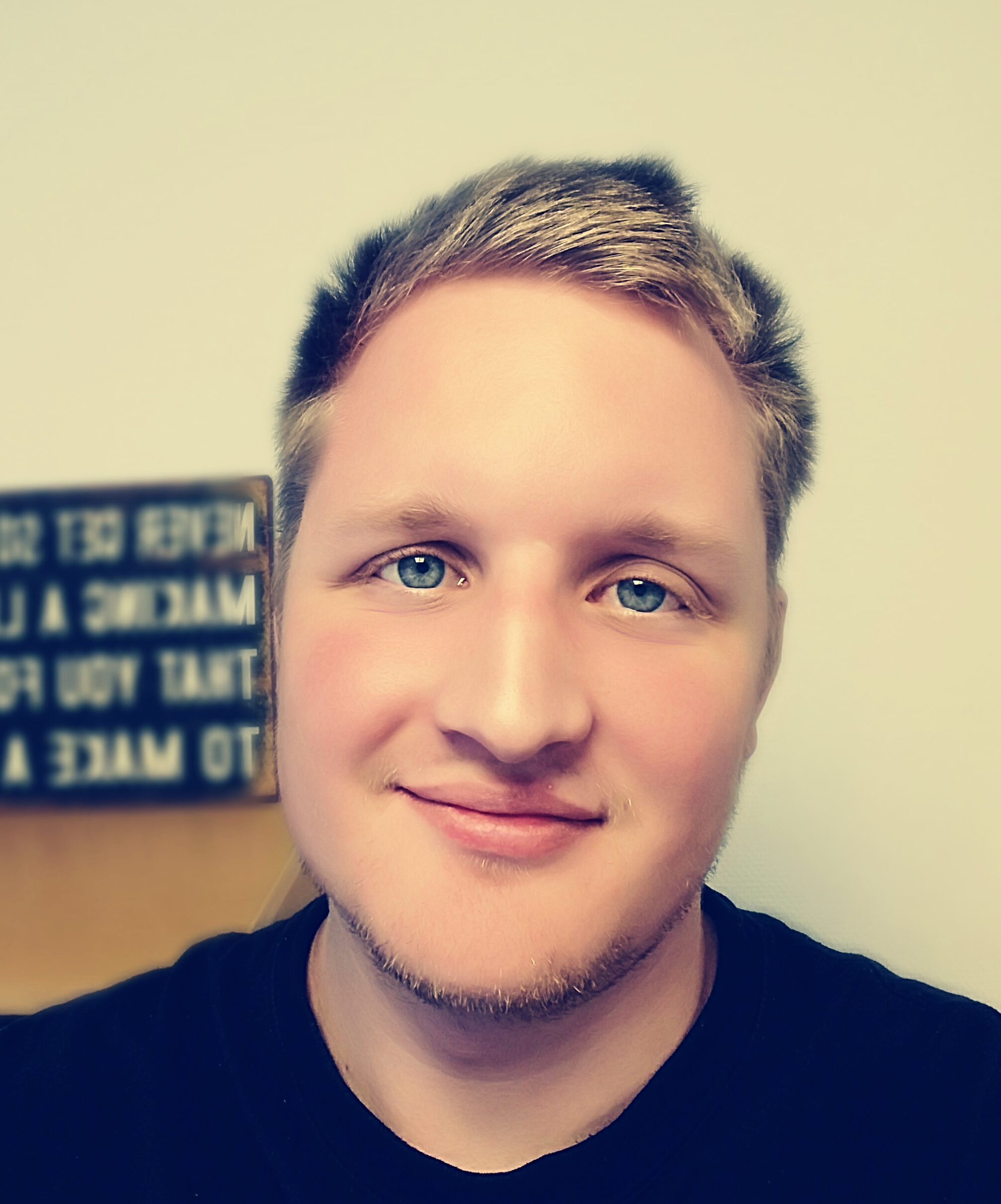 Pirate Holtmann
production manager
Organizes the development of your dearest creations through feedback sessions with our dedicated teams
Hans 'The Man' Hummelgaard
audio designer
Composes compelling soundtracks and engaging sound effects in order for your customers to become immersed with your product
Patrick 'Guna' Johansen
Web developer
Develops and maintains web based solutions and organizes your data storage for your insightful needs